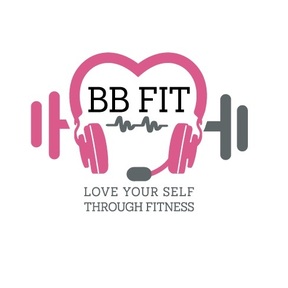 Briana Biatto's Studio:
About Bri
I was told for years that I had to pick between music and fitness; that I had to determine which genre of music I wanted to sing; basically I needed to put myself in a box. That never worked for me and my response was always the same, "Nah, I'll figure out a way to do all of it!"
.
I am Briana Biatto! The first PopFit Artist! A singer who trains! Soon you will be coming to my concerts to workout with me so together we can sweat out negativity, shed off insecurities and confidently belt out lyrics expressing the beauties of self-love and the power of positivity and manifestations!
.
I'm so excited to share my journey with you and I really appreciate all those who show love and support! It does NOT go unnoticed!
.
I will NEVER fit in a box, I can't be fed-exed and no tape can hold me down! JUST WAIT AND SEE

.
As for now I have a beautiful studio to train you in, rent out to other influencers and healers and a space for live stream workout concerts for you to join me from home! I look forward to meeting you all!
No followed people