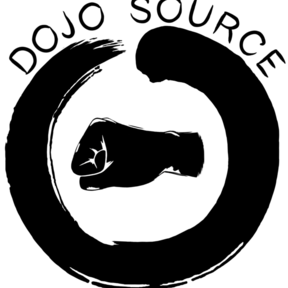 Jeff Baines started Martial Arts when he was 6 years old after getting in trouble at school for pretending to be Power Rangers and Ninja Turtles. He started taking Tae Kwon Do with his Dad, and after six years they both achieved 2nd Degree Black Belt. They both took a break to learn to play volleyball, but continued to love watching Martial Arts movies together.
During college in Boulder, Jeff decided to get back into Martial Arts. He wanted to learn a different style, so he joined Boulder Karate and began to learn Shaolin Kempo. Soon after joining, his instructors and friends noticed that his jumping ability from volleyball gave him the potential to learn flips and tricks. This "bounciness" helped Jeff to develop his fighting style in Shaolin Kempo, embodying the Shaolin animal the Crane. The Crane is known for its patience, and this is really Jeff's teaching philosophy. Being patient with kids who are struggling and giving positive reinforcement is the best tool for helping students learn new and sometimes difficult techniques.
After achieving Black Belt in 2014, Jeff honed his knowledge of Crane style and began to incorporate other animals into his fighting style. During his 8 years at Boulder Karate, Jeff worked as a Middle School Science and Math Teacher for 5 years and as a Martial Arts Instructor for 7 years. He was able to blend his experiences as a teacher into being a Martial Arts Instructor, and even developed much of the Summer Camp Program at Boulder Karate. He achieved 3rd Degree Black Belt in 2018, and shortly after started working with Walker to open Dojo Source.
Sensei Jeff really loved teaching Middle School, but he wanted to do more. Every year he had to restart with a new group of students so the community that he wanted to build was never quite realized. He decided to help build a community that doesn't just reset each year and can accomplish more. Martial Arts isn't just about protecting yourself and the people you love, it is about bettering yourself. One of the requirements to reach higher ranks at Dojo Source is to help members of the community who are in need.
No followed people