Grow your personal training business
Use Gofynder to rent gym space so you can train your own clients and increase your income potential.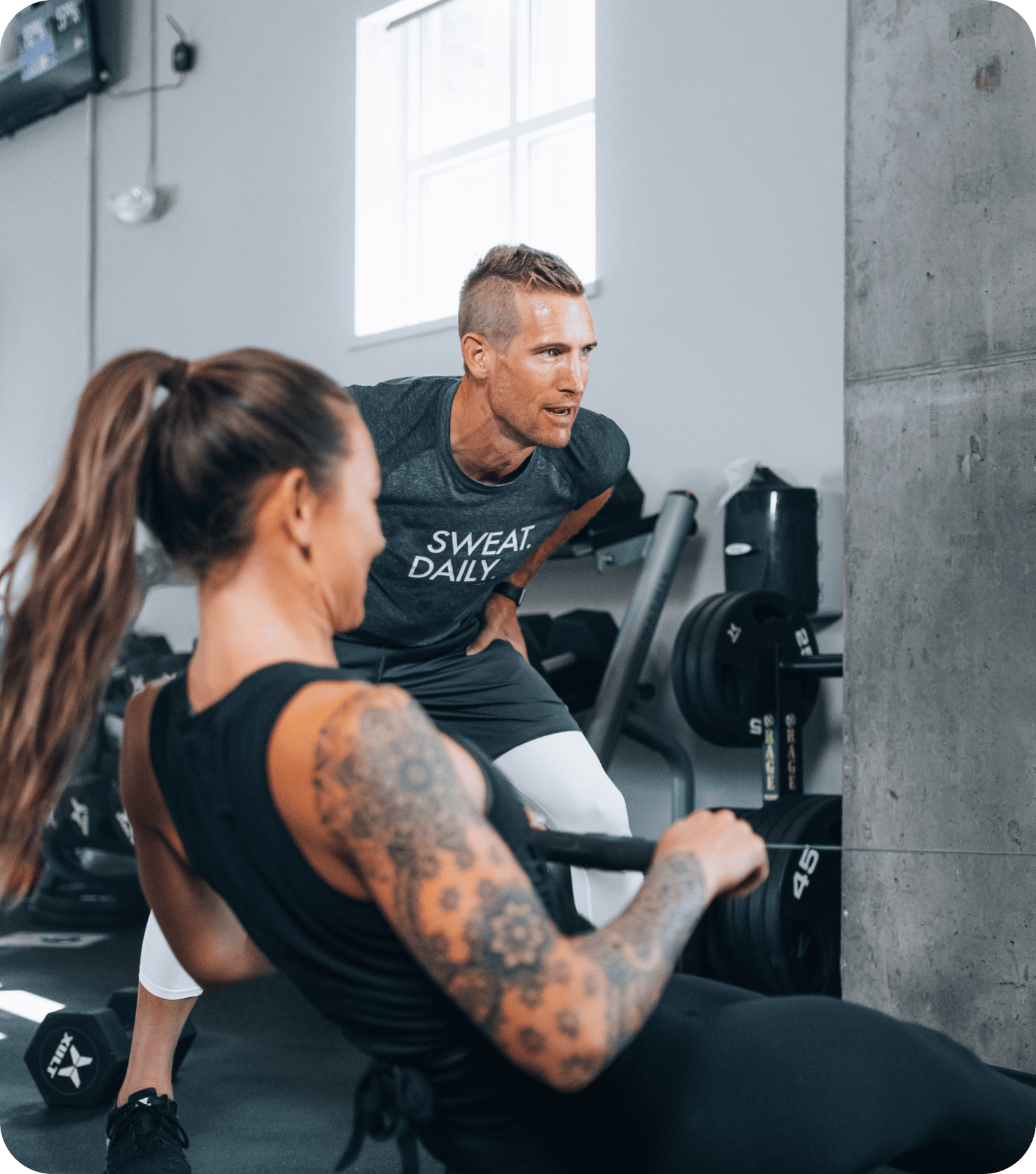 Provide a higher level of service
Training online can be convenient, but nothing beats in-person training. In fact, 78% of consumers prefer in-person options.
In-person training allow you to:
Provide a better training experience
Easily offer modifications & corrections
Empowers you to create loyal clients that stick with you long term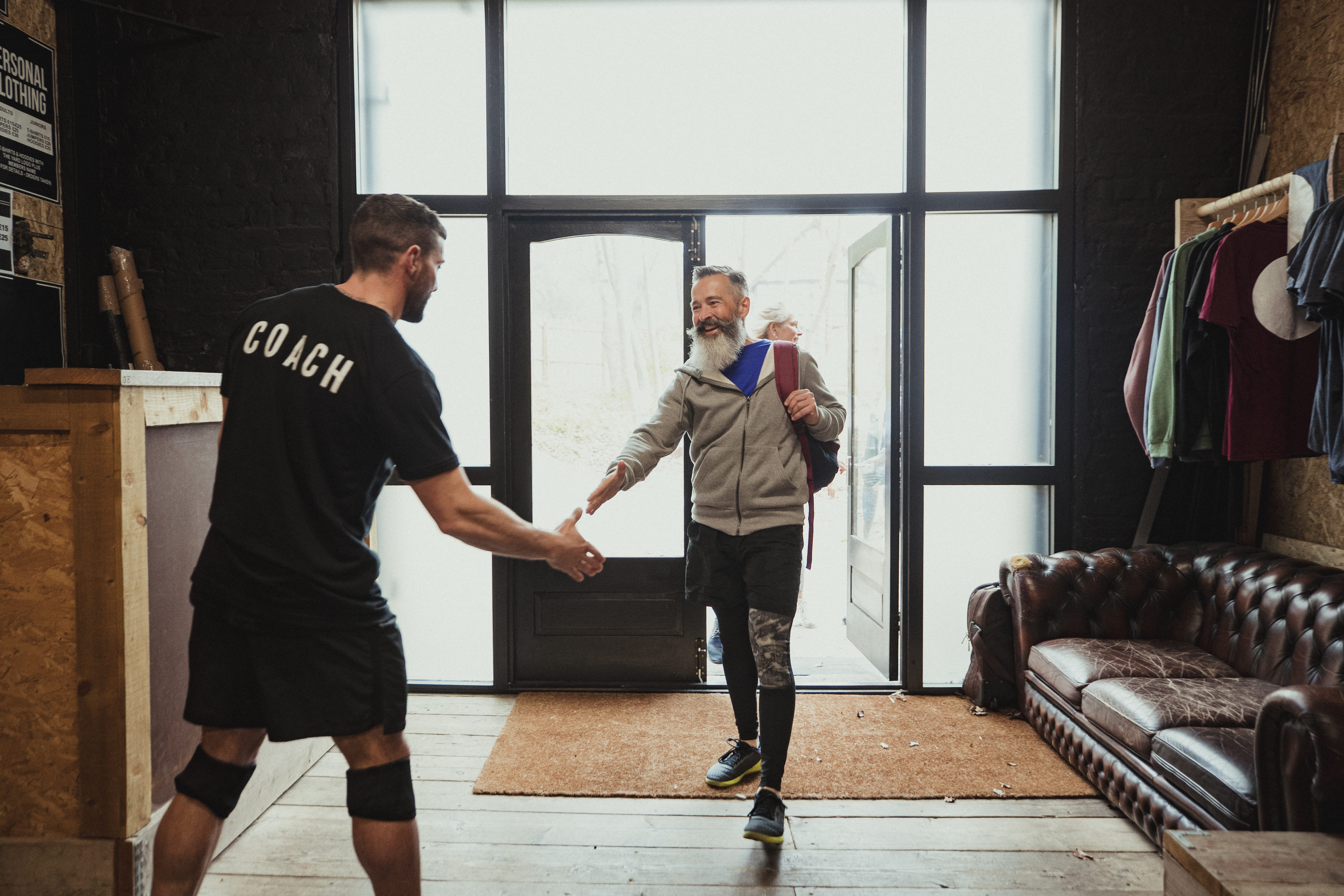 Train more clients
Don't be limited by space or location again.
Leverage the spaces on Gofynder to train more clients and train clients in different areas around town.
Sign up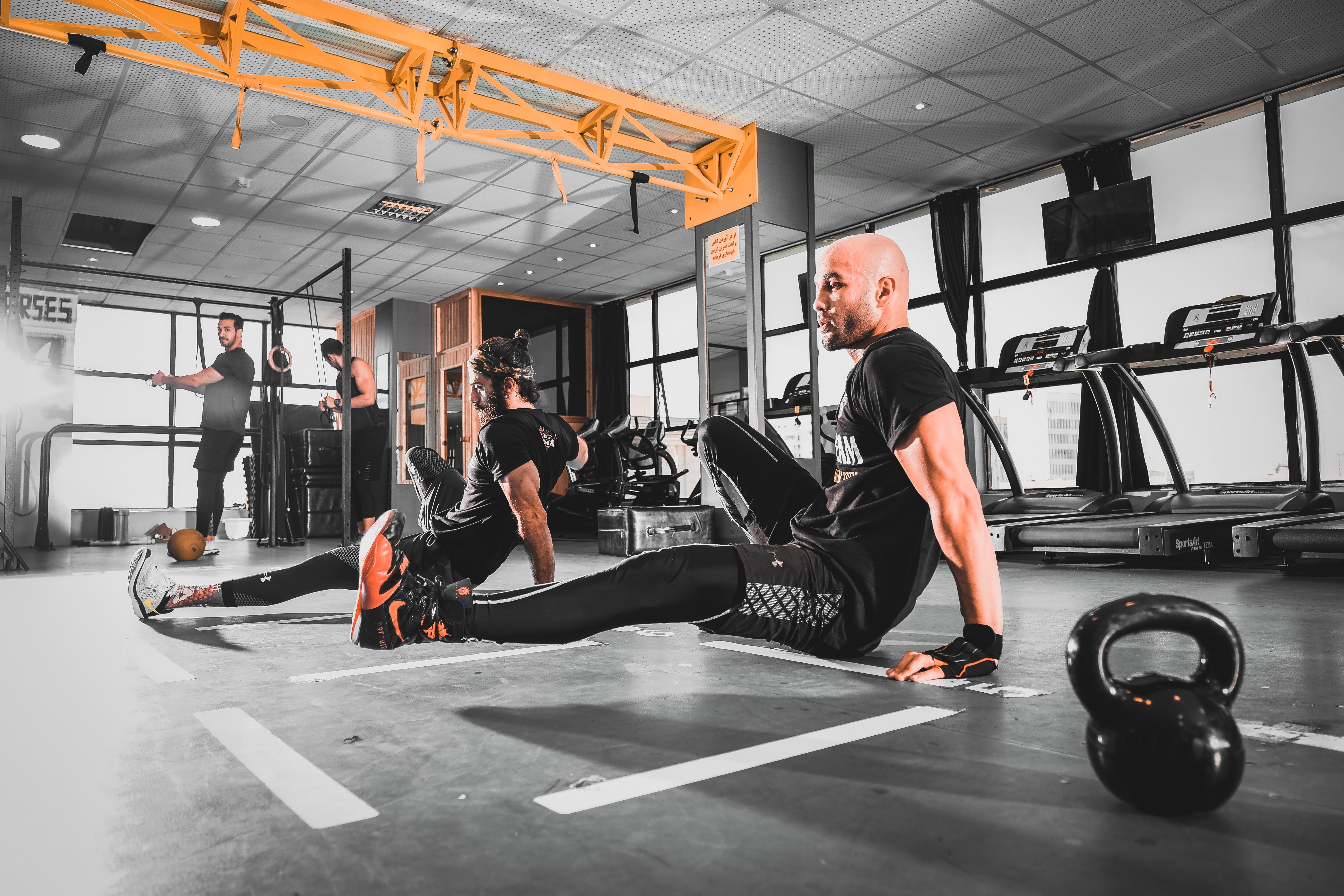 Charge higher rates
No longer feel forced to offer your sessions at a discount.
With Gofynder you are able to train your clients inside a professional facility and your rates can reflect that upgrade.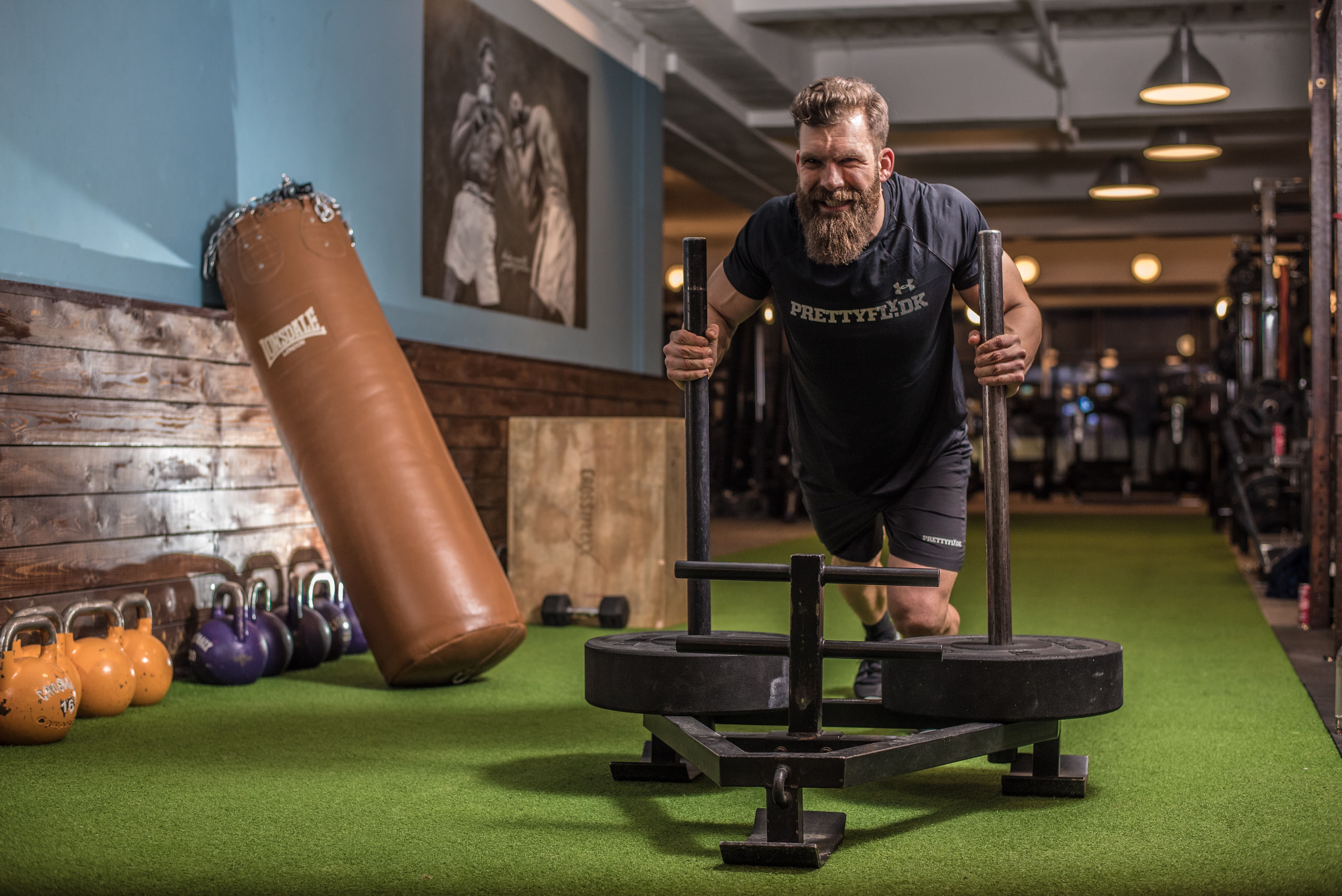 Increase your earning potential
See how renting space using Gofynder can grow your income*
Number of training sessions per week
Income / Charge per training session
Potential Income per Month
*The provided example is just an estimate of one potential booking situation and cannot be considered the only option or a guarantee of performance. The costs used are based on averages found in the greater Los Angeles area. Rates, pricing and costs will vary based on your local market and situation.
Sign up